Untitled (Hair Cut, Dakar, Senegal, West Africa) (Primary Title)

Richmond photographer Louis Draper is noted for shooting impromptu street scenes. While visiting Senegal during 1977-78, he captured an outdoor barber at work. The barber's portable sign, like the adjacent one from Ghana, illustrates a variety of cuts, and the environs present a window on post-colonial conditions in Dakar, including people in African and Western dress on a colonial-era boulevard.
Four of Louis Draper's photographs taken in the United States that relate to the civil rights movement can be seen in the parallel exhibition, Signs of Protest, currently on view in the Photography Gallery on Level 3.
National Endowment for the Arts Fund for American Art
©artist or artist's estate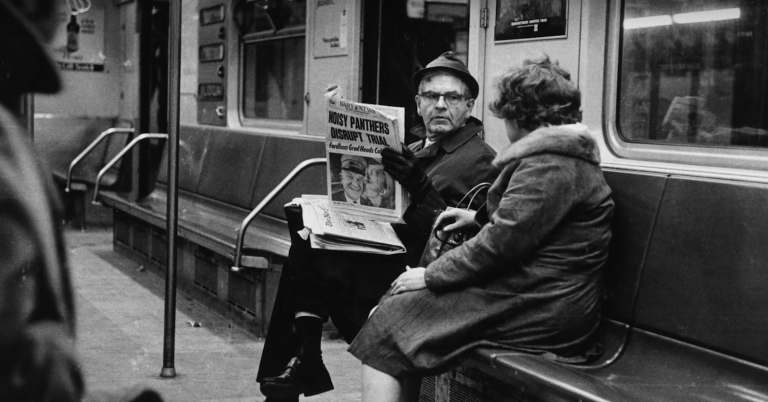 4:44
Chiefly known as as a New York photographer, Louis Draper was first a Richmonder. His sister, Nell Draper Winston, talks about her brother's ability to capture the character of everyday people.
Some object records are not complete and do not reflect VMFA's full and current knowledge. VMFA makes routine updates as records are reviewed and enhanced.