Use the interactive map 
to explore the museum

Search for art, find what you are looking for in the museum and much more.
Use the interactive museum map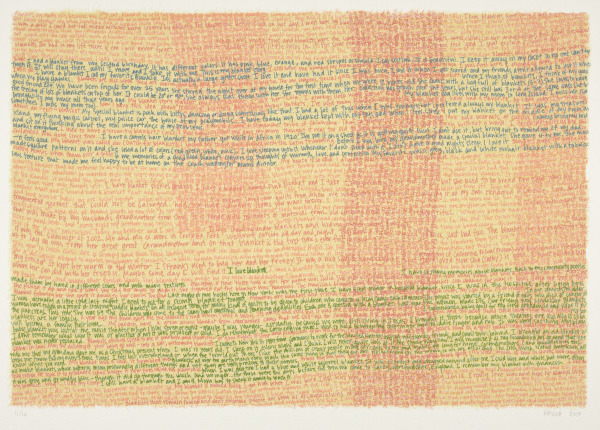 Words Matter & Untold History
Words Matter underscores the diversity of contemporary Native experience, highlighting artists who combine text and image to chronicle tragedies of history, but also to supply messages of hope, humor, survival and prosperity. Untold History showcases Indigenous comic book and graphic novel artists and writers who meld contemporary culture with their rich heritage and identity.
Related Stories & Collections